The story as well as I can compile it of part of my father's career in the RAF from 1939-1945. Facts drawn from letters, albums and other documents. All pictures were taken by him or his mates with either an Agfa Karat or a "Russian Leica" . He died in 1986 and I know that he would be delighted to know that people were looking at the pictures now.
Here is a brief summary of Jack Bray's war years:
RAF equipment section trainee, Nov 1939, Cranwell. Age 19.
RAF AC 1st Class 1939
Board Arundel Castle at Southampton for Southern Rhodesia, via Capetown , 20 Jun 1940.
Equipment Section, 33 Squadron, RAF Cranbourne, Southern Rhodesia, Aug 1940
RAF Leading Aircraftman Oct 1940
Back to UK via Capetown , Washington and Halifax Nova Scotia, 1941 Aug-Sep.
Board P&O liner Strathaird in Convoy WS 16 from Liverpool to Egypt via Durban and Red Sea, Feb-Apr 1942,
RAF Corporal July 1942
46 squadron North Africa (Beaufighters), July 1942-1943.
46 Squadron in Nicosia, Cyprus, Aug 1943.
33 squadron in Western Desert, Mar 1944.
Return to England - posted to Manston and Swingfield satellite landing ground, Kent, May 1944 - April 1945.
53 OTU February 1945
88 Group, Norway, May - December 1945
Demob March 1946
Campaign medals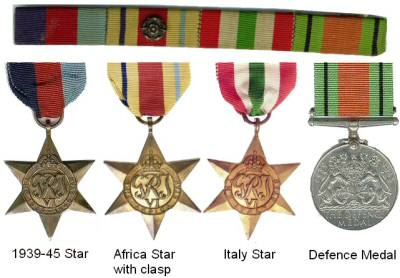 Here is a short slideshow with music. Most of the photos were drawn from the album of his pictures during his time in North Africa.