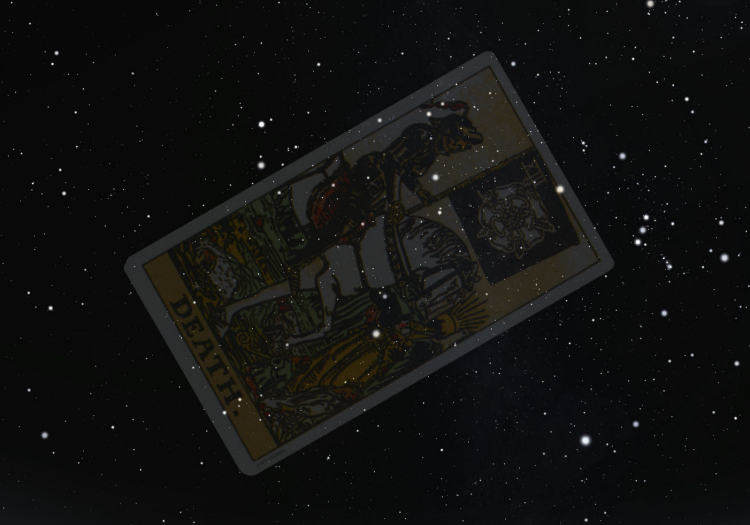 The Fool asks what reward the men gain from their repetitive daily routine in the vaulted hall.
He is told that they gain nothing except company - and they lose nothing but time.
For in the end everything leads to the final sleep - and nobody really knows whether that would be good, bad or indifferent. Sooner or later, Death would come to all and break the routine.
After a life of knowledge, it presents itself as the great unknown.