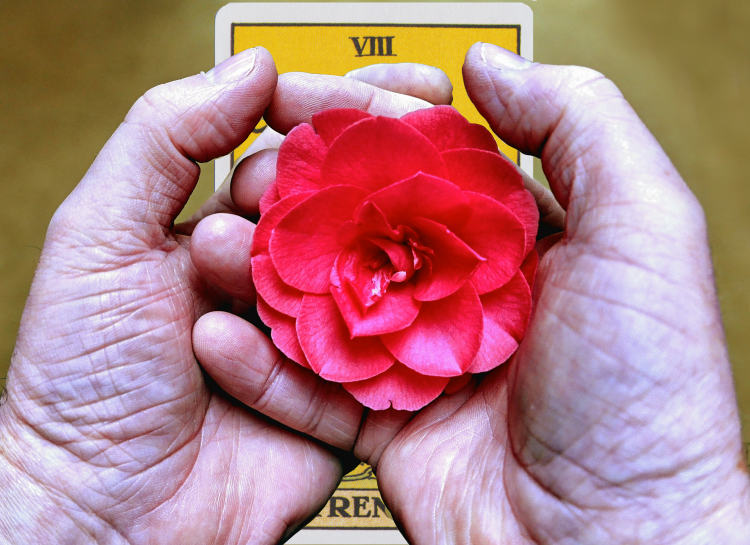 The foreman of the demolition crew approaches The Fool with a delicate red flower cupped in his hands.
He says bringing down that church requires a strength that is not just physical but may involve wisdom, courage, self-control and patience.
The priest adds that brute strength can be used to destroy and control but it can also be used with precision and care to defend and protect.